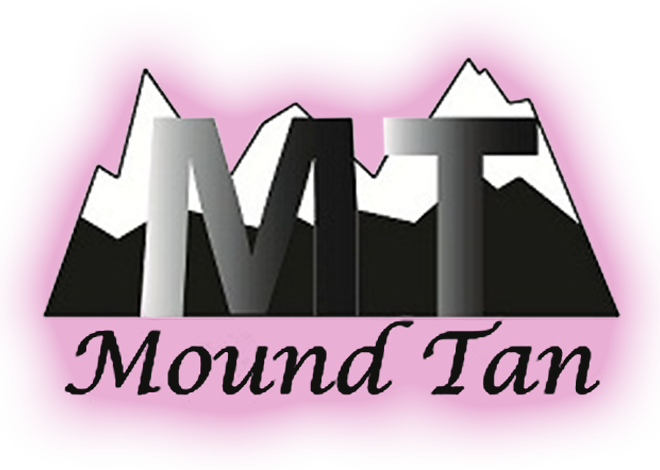 The purpose of
Mound Tan LLC
lies in educating the whole person, to create cross-hemisphere synapses and create successful life-long learners.
Mound Tan LLC
Continually Involved Within The Community
Reggie Pittman is the Founder and CEO of Mound Tan LLC, a multi-faceted educational and philanthropic organization focusing on knowledge, discipline, courtesy and helpfulness. Mound Tan has three main areas of instruction and outreach:
MUSIC
Mound Tan's mission is to make music a core subject in every student's educational life. Incorporating mathematical concepts through music is essential for cross disciplinary study. Learning to play musical instruments and singing are critical to cognitive develop and developing the whole person. Mound Tan's goal is to make music education a positive, life changing experience.
EDUCATION
Mound Tan's mission is to promote education through music and math. Students will prepare for global competitiveness. Educational excellence is a focal point. Equal access to technology through music and math are essential.
REAL ESTATE
The mission of Mound Tan is to foster lifelong entrepreneurs and educators in the field of real estate. Our target audience are students from grades four through twelve. Student will learn from real estate educators, realtors, and investors in the classroom and in the field. Students will be taught entrepreneurship through real estate.