Reggie Pittman
The Official Music Website
Reggie Pittman is a professional musician with over
30 years experience in the music business. He works in
the music fields of performance, recording and producing.
Reggie has his own bands that specialize in jazz,
rhythm and blues and gospel. Reggie plays trumpet,
flugelhorn and piano and he also sings.
In the studio, Reggie is a performer, audio engineer
and producer.
"Pittman can play fast runs, as in "On the B.T.," [ Point A to Point A ] and can be meditative as well, as when he switches to flugelhorn in his own "Fall."
This is a well-recorded CD with a clean sound…
no funk, fusion, or rock here — just a fresh viewpoint on straightforward jazz."
Dave Howell, Rambles Magazine
Newest Release - Smilessence!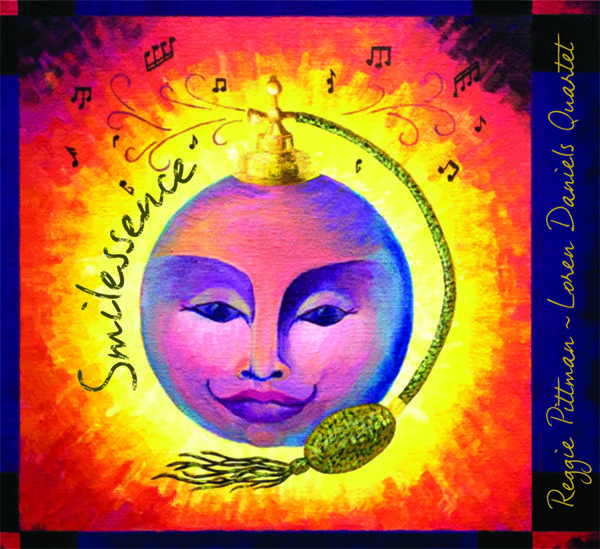 Reggie Pittman / Loren Daniels Quartet's 2018 release Smilessence burned up the  jazz charts.
Point A to Point A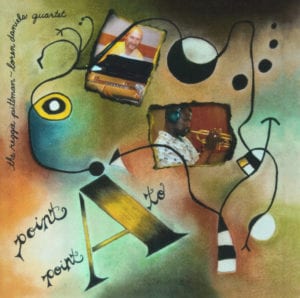 Pittman / Daniels' Point A to Point A was released in 2010 to widespread acclaim on jazz charts.